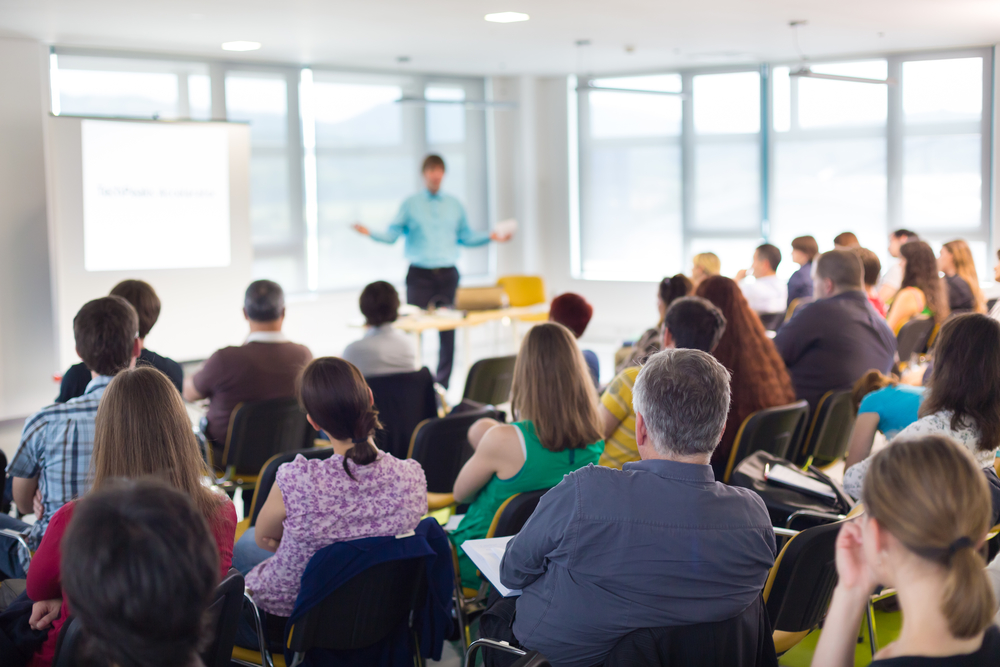 I stopped blogging once again. For almost a month. This is just a quick post to tell you what's going on.
In a couple of weeks I will go to Moscow for several days. I need to make a presentation at the main office of the company I currently work for. When I learned that I was to give this presentation, it sort of messed up all my plans, which resulted in two things. First, I stopped working on my app – ImpApp.
Second, for the last several weeks I couldn't find time for blogging, because I was preparing for the presentation.
But I totally plan to resume both of these activities soon.
Also, now I have an email list. Leave your email to get updates from this blog. And when I release ImpApp you'll be among the first people to download it.